Happy December! Ready or not, Christmas is right around the corner. What!?!? I haven't even started shopping. I'm drowning in other responsibilities, so I need to get a plan in place (and soon)!
How about you? Have you started or finished? Please tell me I'm not alone. GULP
In other December news, I love waking up to seeing frost on the ground and my breath in the air when I step outside. Call me crazy, but it's invigorating.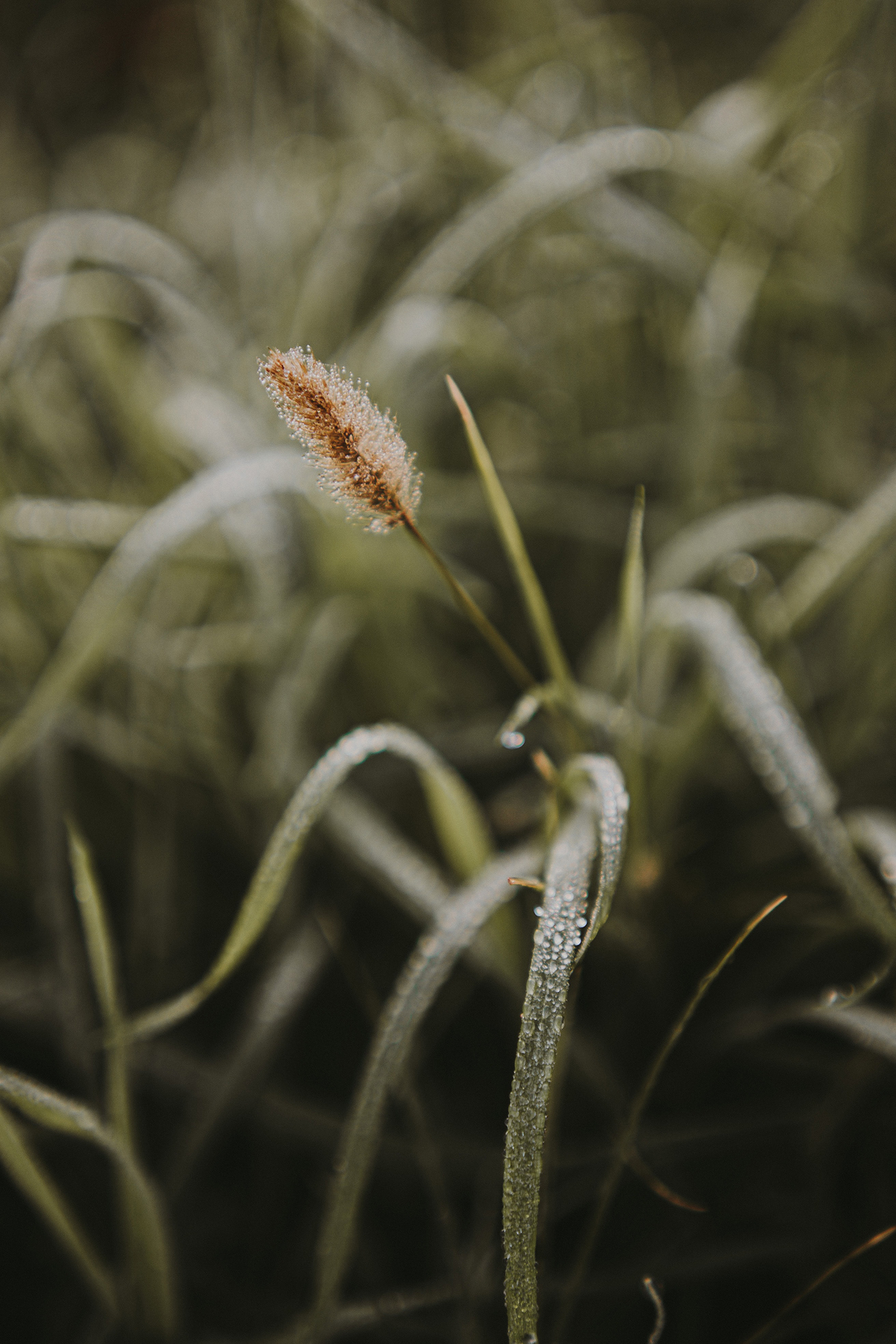 Miscellany:
1. Nash. Our sweet furball is doing well. We've had a couple more accidents this week, but slow and steady wins the race. Let's see what else there is to share about him…
Last Saturday, we took him to the Farmers Market with us. Considering the crowds, he was a real trooper.
He had his first puppy class, and, of course, he was the star of the show. He already knew how to sit and lay. We have some work to do on walking, and I started working with him on "leave it."
This past Thursday, I picked up my sister's dog to come and play with Nash. My sister came out to visit with us that night and picked Max up. It's safe to say that they were both worn out. Praise the Lord! A tired puppy is a bit of a blessing. Haha.
Nash had another vet appointment this week — he's up to 7.2 pounds. We kiddingly say he's all legs.
All in all — he's a great pup. It's his parents I'm worried about (haha).

3. Exhaustion. Seriously, between menopause, a puppy, and many other things going on in my life — the exhaustion is real, friends. And then self-criticism kicks in — it's just not a pretty scenario.
One thing I've learned over the years is when I'm tired and stressed, I tend to hibernate. Somethings got to give in the New Year… but for now I keep reminding myself to breathe.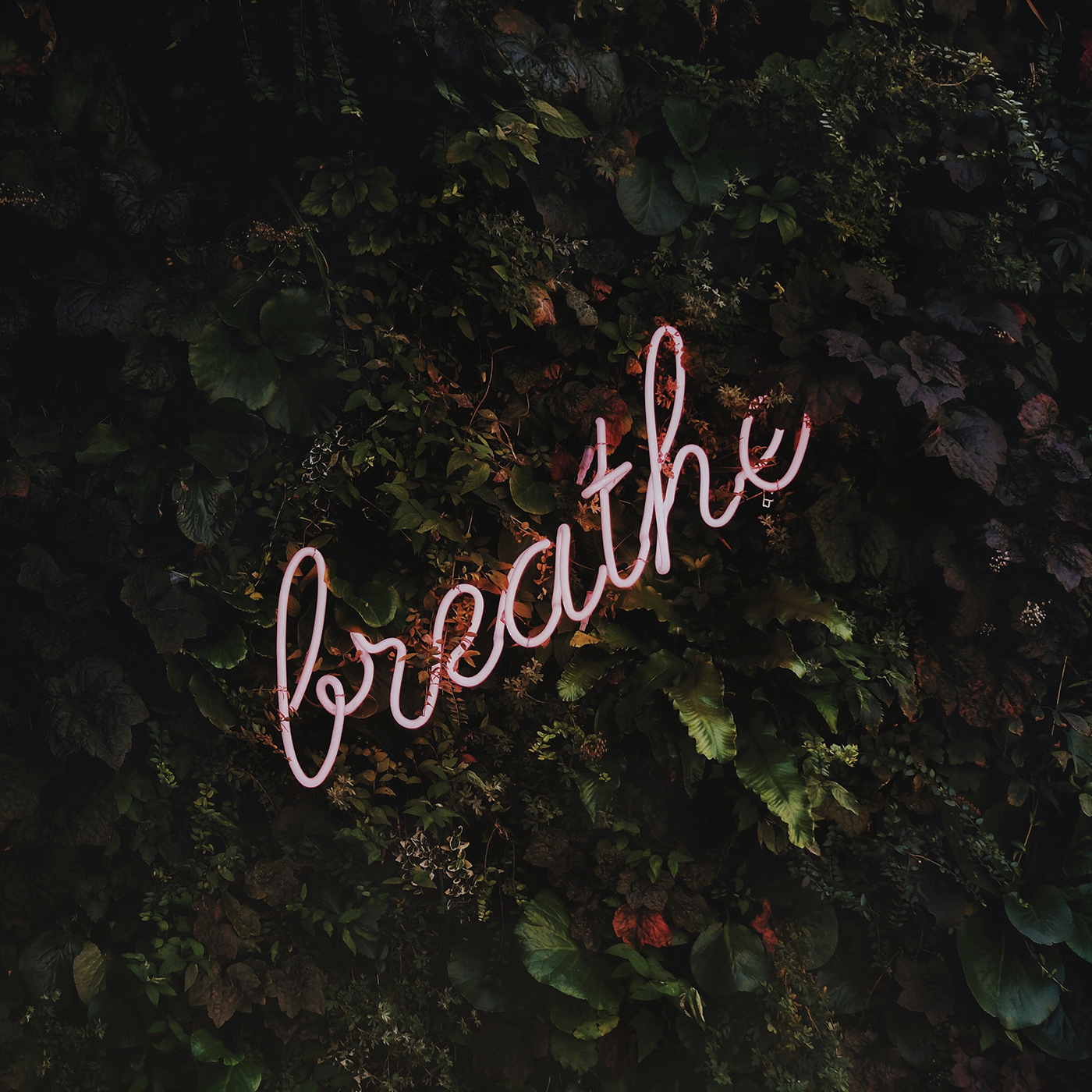 4. Glamping. Speaking of the New Year, did I mention that we're packing up the Oliver and heading back to Gulf Shores for several weeks in January? Yes, and Amen! We'll be working remotely, but the change of scenery and minimalistic living will be a welcomed change for use. Fingers crossed that Nash will enjoy it too.
Of course, we'll be walking several times a day, and we'll visit the doggy park in Gulf Shores State Park. Adventures await the Rowes in the New Year. Yay!
5. Gratitude Journal. Did you happen to see my post earlier this week about Practicing Gratitude? I have a free Daily Gratitude Printable here on the blog and I'm offering a 39-page Monthly Gratitude Printable for ONLY $5.
With the New Year approaching, this is a great way to treat yourself or a friend. Simply print it and place it in a binder OR have it bound at a local print shop. Be sure to check it out!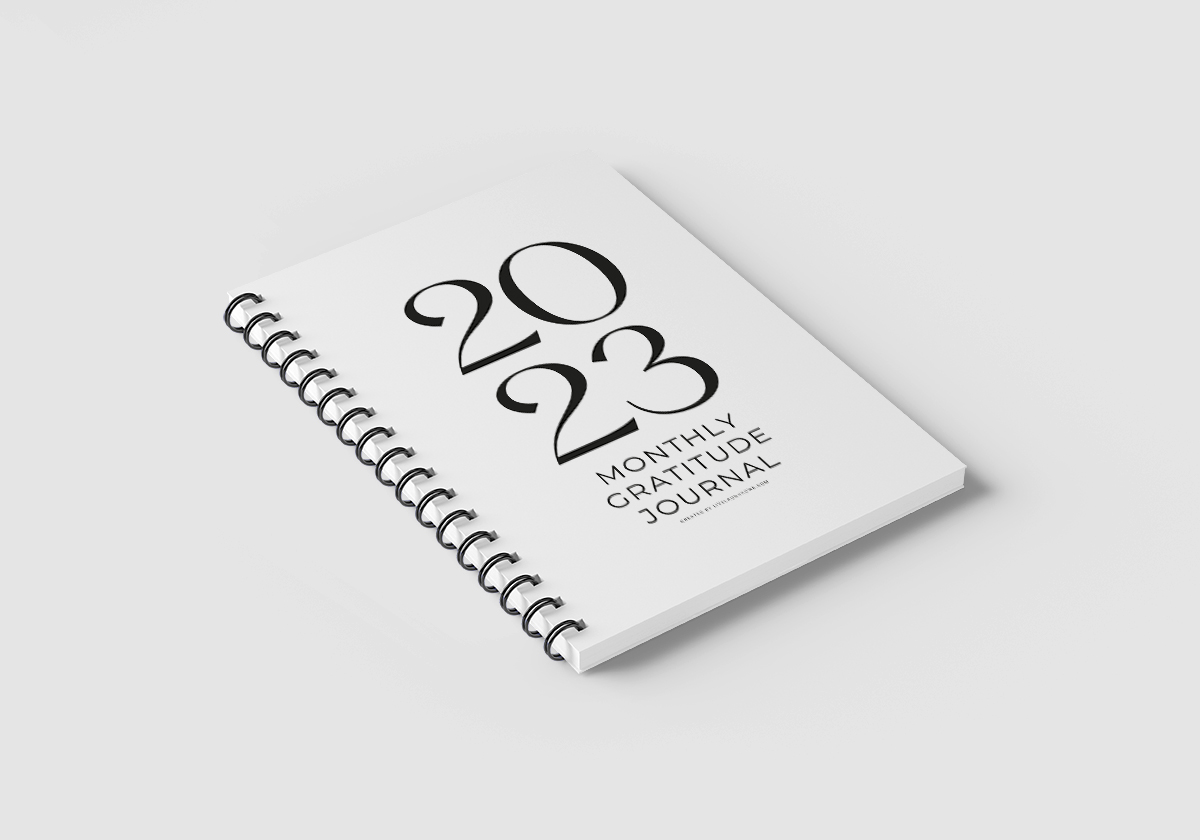 6. Estate Planning. Steve and I did something that truly fits the bill of adulting yesterday. We met with an attorney about Estate Planning and a Trust. WOWzer! There were so many questions. And since we don't have kids, we left the meeting with some things to think about and decide upon.
Have any of you looked into this?
7. Women's Holiday Brunch. Today I'm heading to a women's brunch with my mom and sister. It's being hosted at my mom's church. I hope to leave feeling refreshed, and I'm sure the fellowship and holiday theme activity will be a nice change.
8. Food for Thought. I saw this on Pinterest earlier this week and thought it was VERY interesting. It challenges us to set time aside for you, your friends, serving, and more. What do you think? Could you do this?
From now on, try to schedule your month like this:
One lunch with a friend.
24 hours with no social media
One day outdoor
One night out with friends
One date night (even if it's just with yourself).
One breakfast meetup with friends
One movie night
One day serving others
One day entirely to yourself
9. Cookies. I think it's safe to say many of us are on the hunt for new and delicious cookie recipes. Do you have a favorite cookie recipe you'd like to share? Send me yours via e-mail (kelly at livelaughrowe dot com). Maybe I'll try making them and share them here on the blog.
Around the Web:
These Christmas Tree Sugar Cookies with Buttercream Frosting.
This Snowball Cookie Recipe.
These Easy Lemon Raspberry Scones.
This Cream Wafer Cookie Recipe.
This Paper Village Wreath.
These Adorable Painted Santa Stones.
This Paper Snowflake Garland.
These Yarn Wrapped Star Ornaments.
This Sparkly Craft for the Kiddos.
This Round Zippered Jewelry Organizer.
This Down-to-Earth Quarter Zip Sweatshirt.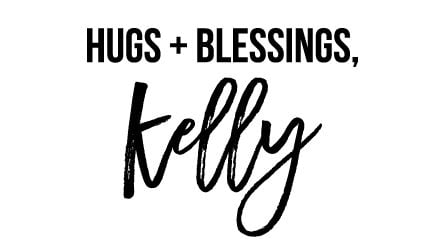 The post the Weekender appeared first on Live Laugh Rowe.